Meet Our Team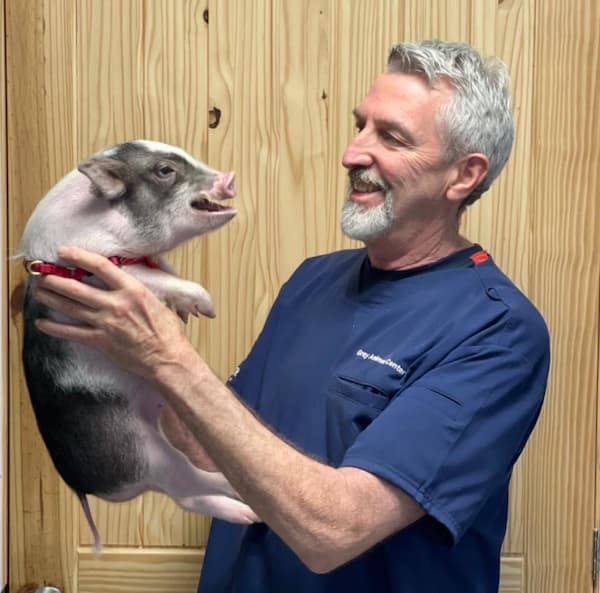 Dr. Stephen Kinney
DVM
Bio coming soon!
Dr. Julia Lucas
DVM
Dr. Lucas graduated from Veterinary College at Murdoch University in Perth, Australia in 1993. Her first love and passion is patient care. Dr. Lucas says, "My favorite part of any day is a wagging tail or contented purr heading out of the clinic door." She loves all creatures, great and small, and welcomes your dogs, cats, as well as many exotic and non-traditional pets.

In her free time, Dr. Lucas loves to be outdoors in nature, whether taking care of her garden, hiking in New England's mountains or scuba diving in the tropics, being surrounded by the natural world is her happy place.

Dr Lucas has lived throughout Australia and the United States, as well as traveled extensively. However, in 2010, with a growing family of 4 kids, cats, dogs, chickens, and an ever-changing assortment of exotic critters, she and her husband started looking for a place to settle down. They were lured by Maine's natural beauty and laid-back lifestyle and have been thoroughly content to be ""new"" Mainers ever since.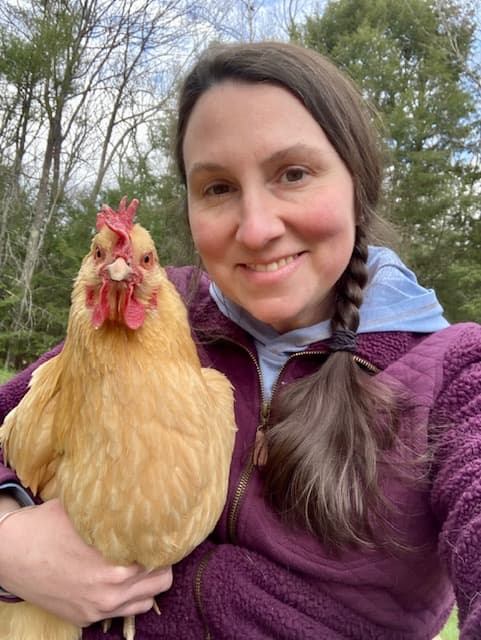 Laura Martell
Hospital Manager
Bio coming soon!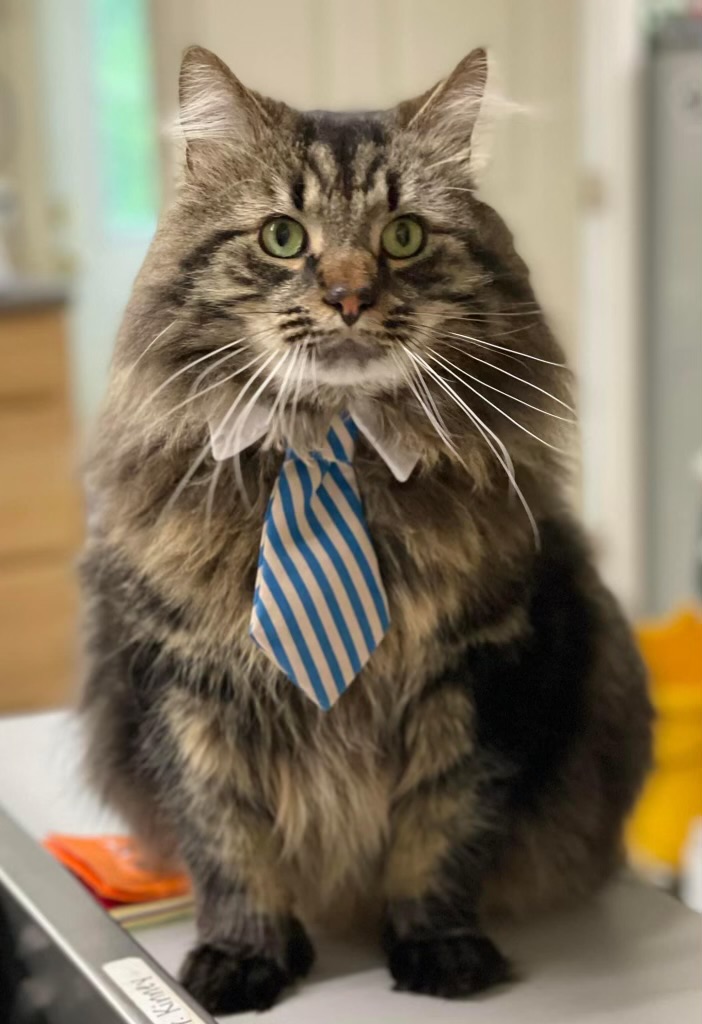 Thomas
Director of Operations
Thomas is our beloved clinic kitty. He came to us in 2022 through a client who found him as a stray and cared for him for a few months. When she realized he belonged to no one and she was not able to keep him she reached out to us for help. We all instantly fell in love with this handsome Maine Coon. Thomas spends most of the day adoringly following the staff around, offering support and head buts as needed. He keeps a close watch on everything they do just in case he needs to jump in and help out. He takes his job as Director of Operations very seriously and as you can see even sports a tie these days!

If you see him in the office, go slow, as he can be shy with new people.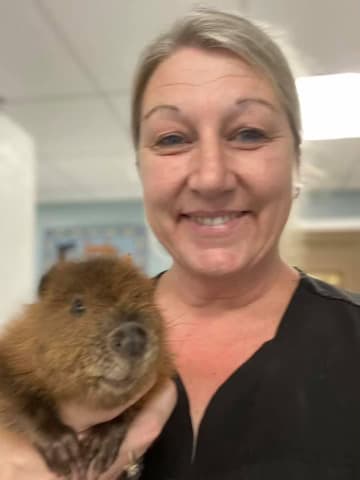 Darcy Davison
Tech Assistant
Bio coming soon!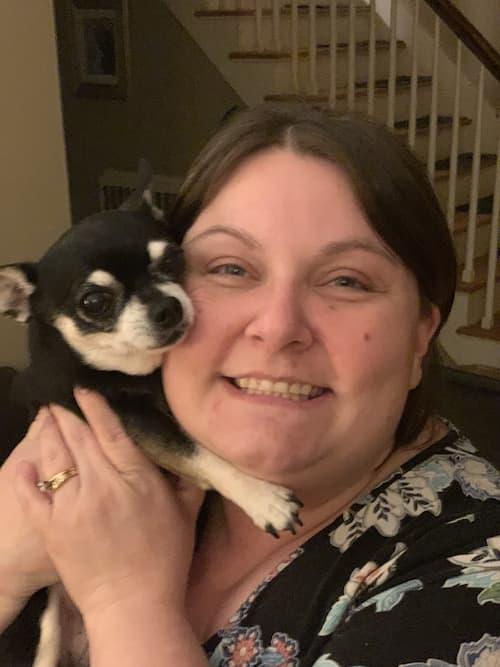 Vicky Adler
Receptionist / Tech Assistant
Bio coming soon!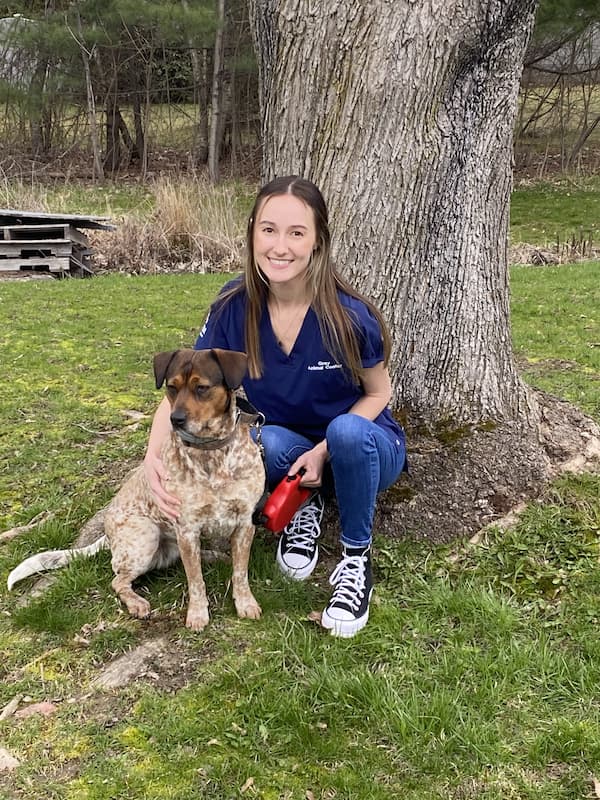 Morgan Allen
Receptionist
Bio coming soon!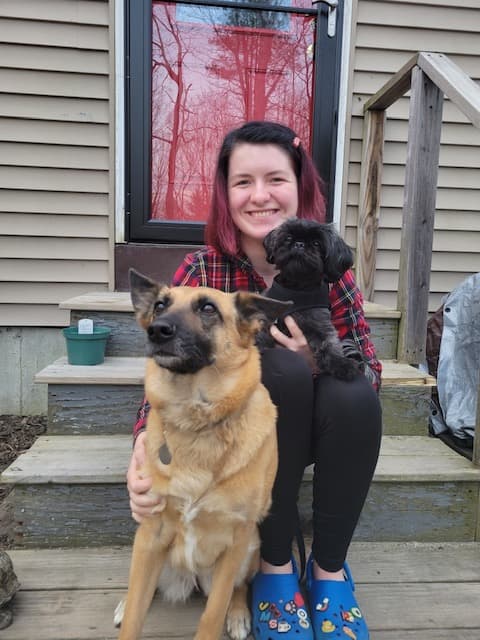 Catherine Crockett
Receptionist
Bio coming soon!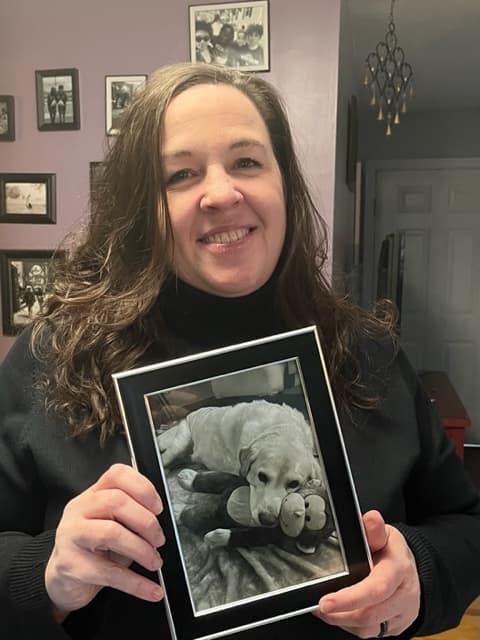 Michelle Mattheson
Receptionist
Bio coming soon!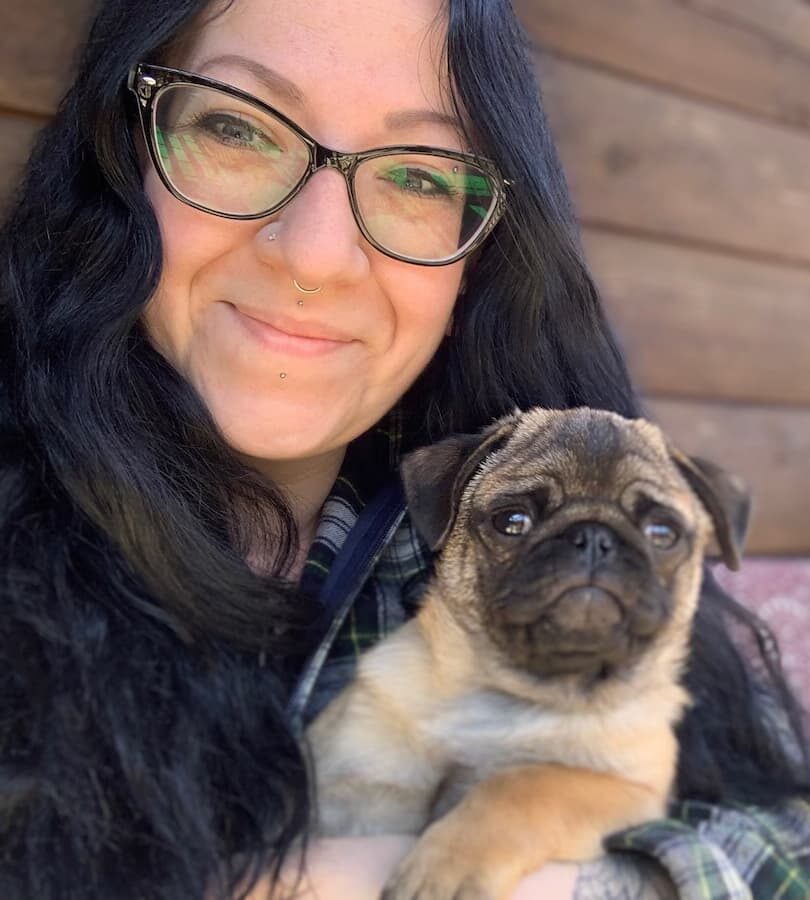 Tiffany Ladd
Receptionist
Bio coming soon!